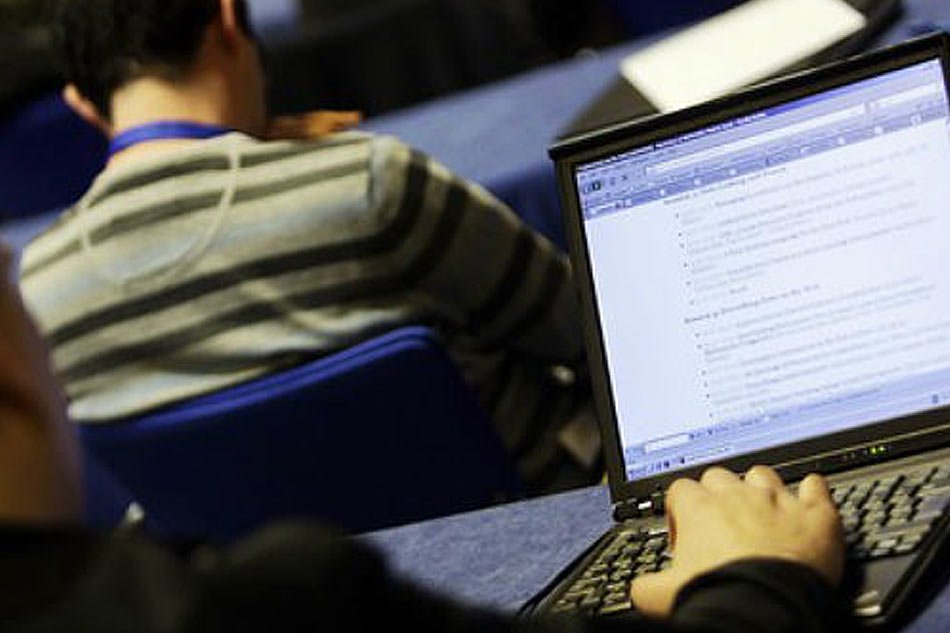 MANILA - Not everyone may be aware that the Technical Education and Skills Development Authority (TESDA) offers an online program that can be accessed by Filipinos anywhere in the world.
TESDA Partnerships and Linkages Office executive director Luz Victoria Amponin told ABS-CBN News that many overseas Filipino workers (OFWs) are availing of the online program, which is intended to make technical education more accessible through the use of information and communication technologies.
"We have more than 50 courses available wherein iyung ating mga OFW na nasa abroad pwede silang mag-access nito if they don't have time if they come back to the Philippines to come to the schools [for training], they can access the online program," she said.
The program offers the following courses with over 50 course categories; agriculture; automotive; electronics; entrepreneurship; heating, ventilation, air conditioning, and refrigeration; human health/health care; information and communication technology; lifelong learning skills; maritime; social, community development and other services; tourism; and technical and vocational education and training (TVET).
All that is needed is to complete modules and pass an assessment test.
"If they think alam na nila yung modules at skills, na nakalagay doon, learning outcome, they can go to a recognized TESDA assessment center and they can, if they pass, get a national certificate. Yun yung certificate na kung saan that could be part of their portfolio if they want to get a job," she added.
To avail of the program, log in to tesda.gov.ph; click the "online application system for TESDA" icon on the right portion of the page; fill in the form; and click "submit."
The Duterte administration has vowed to equip the country's largest asset — its people — with skills needed for specialized labor markets and emerging industries.
HANDS-ON TRAINING PROGRAM
TESDA has three categories for its free skills training program for returning OFWs: reintegration, training for work scholarship program, and special training for employment program (STEP).
Reintegration provides returning OFWs and their immediate family free skills training, assessment and certification, and job referrals.
The training for work scholarship program is intended for highly critical skills in the fields of agri-fishery, agri-business, agro-industrial, tourism, information technology-business process management, semiconductor and electronics, automotive, other priority manufacturing industries, logistics, general infrastructure, and new and emerging sectors.
The STEP program involves community-based training that addresses specific skills needs of communities and promotes employment through entrepreneurial, self-employment and service-oriented activities. What makes this distinct is that apart from receiving free training and competency assessment, participants are given starter toolkits after completing the program to kick-start their entrepreneural ventures.
TESDA operates 122 schools nationwide, and has partnered with 4,000 private schools nationwide.
Budget chief Benjamin Diokno earlier announced some 121,396 scholars will receive STEP training in 2019. Diokno had proposed a to increase TESDA's budget from P7.6-billion in 2018 to P14.8-billion in 2019, representing a 94.7-percent hike.
https://ift.tt/2ASQ7xJ