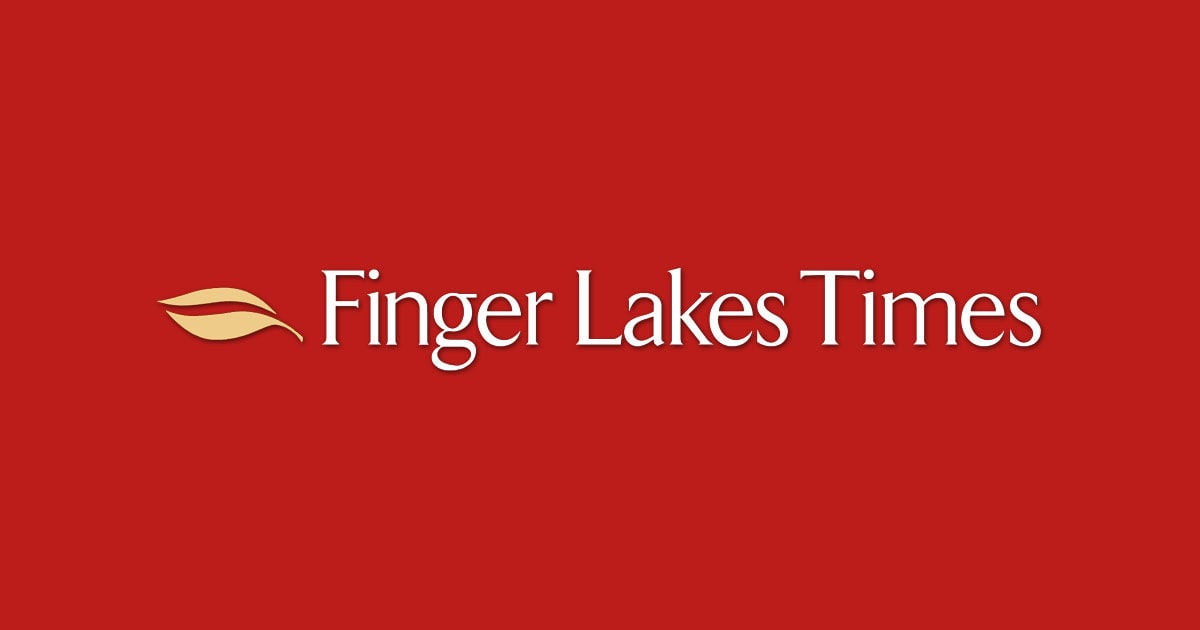 HOPEWELL – Finger Lakes Community College will launch two information technology degrees, one in networking and cybersecurity and the other in web and mobile development, in fall 2019.
The programs will replace the current information technology degree due to the increasing need for specialization.
Both are associate in applied science (A.A.S.) degrees, which prepare students for work upon graduation. Students also have the option to transfer to four-year programs in these fields.
Students enrolled in the current information technology program can finish that sequence through 2021.
http://bit.ly/2s2mXXX